Our business
Through our portfolio of businesses, we offer services and solutions to help our customers, retail and institutional, to realise their ambitions.
AMP Australia
AMP Australia helps Australians to manage and grow their wealth throughout their lives.
We seek to provide whole-of-wealth services to Australians, taking a holistic view of a client's needs at every stage of their life, and providing best of breed financial solutions.
Our solutions seek to the address the 'big five' financial requirements affecting most Australians – managing cash flows, managing debts, growing assets, enjoying retirement and protecting their family's future.
In November 2019, AMP brought together its Australian wealth management and AMP Bank divisions under one leadership team. The businesses will continue to serve their clients in line with their obligations, as well as seeking opportunities to integrate.
In 1H19, AMP managed $116 billion in retirement savings, and AMP paid out $1.32 billion in retirement payments, helped more than 100,000 Australians with their banking needs and provided over 2,500 new home loans.
During a period of fundamental change in the financial advice industry, AMP remains committed to providing quality advice and solutions that are affordable and accessible for more Australians.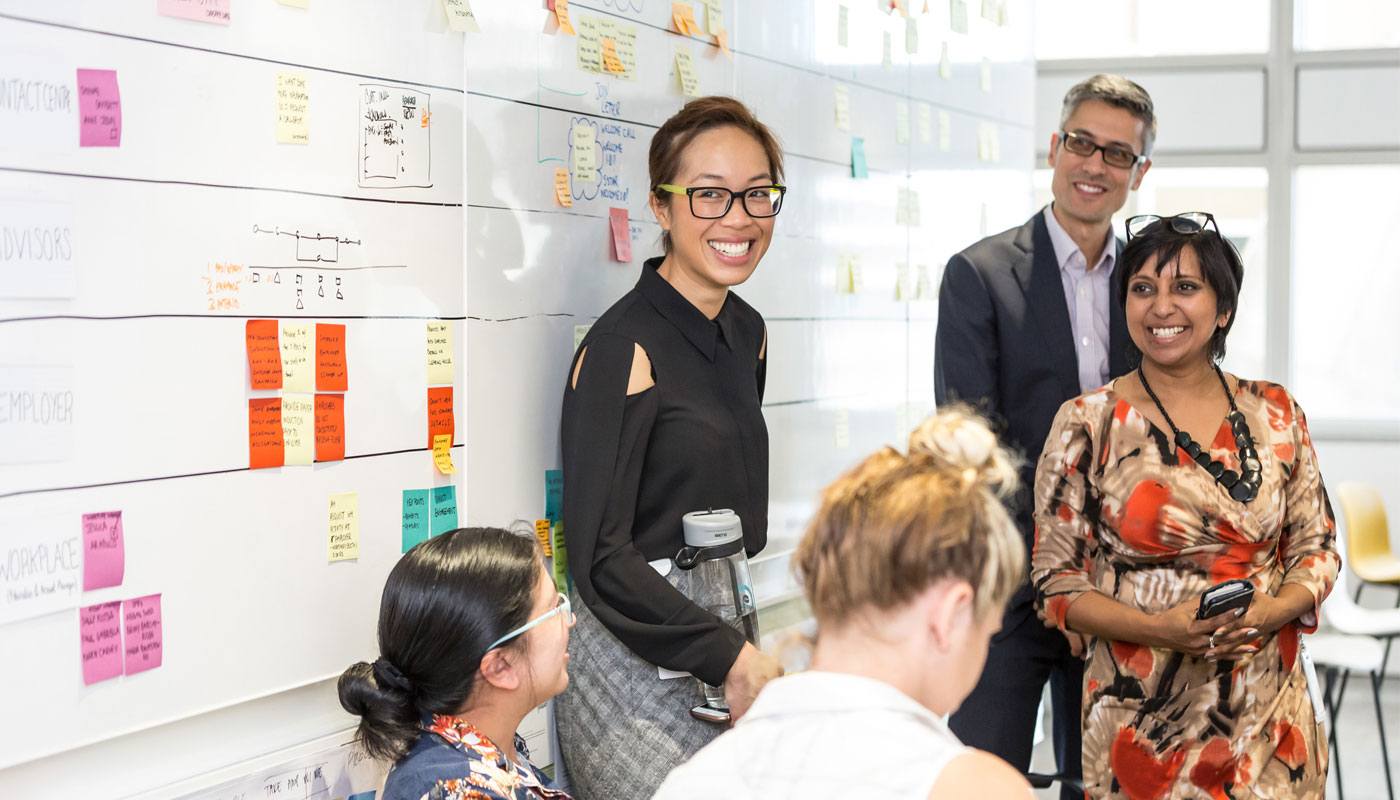 AMP Capital
We manage investments in equities, fixed income, diversified, multi-manager and multi-asset funds on behalf of clients around the world. In 2018, AMP Capital also managed real estate and infrastructure assets including shopping centres, airports, trains and pipelines, with $20.3 billion in infrastructure investments managed on behalf of funds and clients. In Asia, we have strong partnerships with two of the leading financial services groups, MUFG: Trust Bank of Japan and China Life. Our partnership with PCCP, a US-based real estate investment manager, provides a strong opportunity towards meeting our growth ambitions overseas and in new markets. At the end of 2018, AMP Capital managed $29 billion for international investors, including $17.3 billion for 302 direct international institutional clients.
Sold businesses
In August 2019, AMP announced an agreement to sell its Australian and New Zealand wealth protection and mature businesses to Resolution Life, with a completion date in the first half of 2020.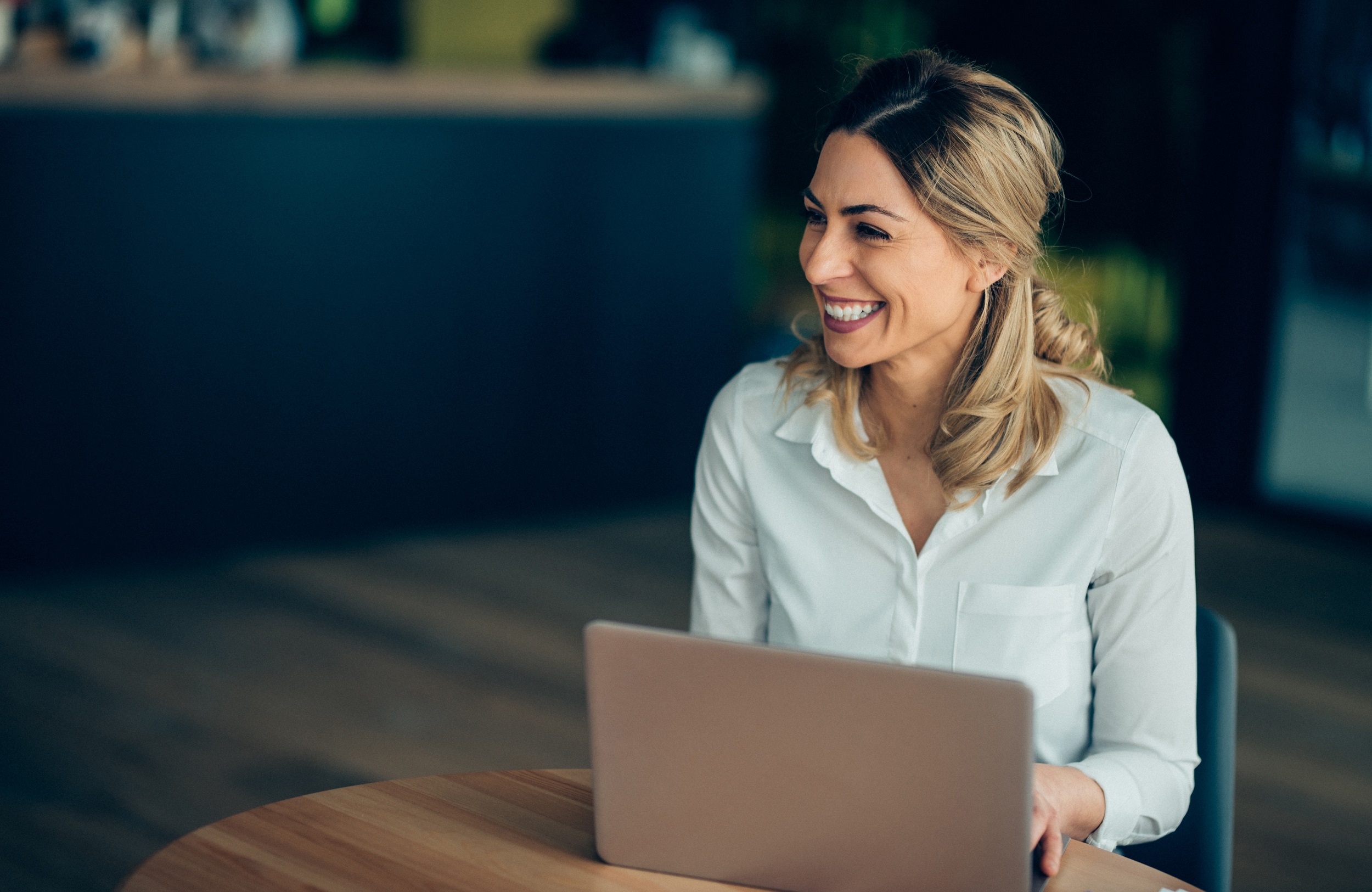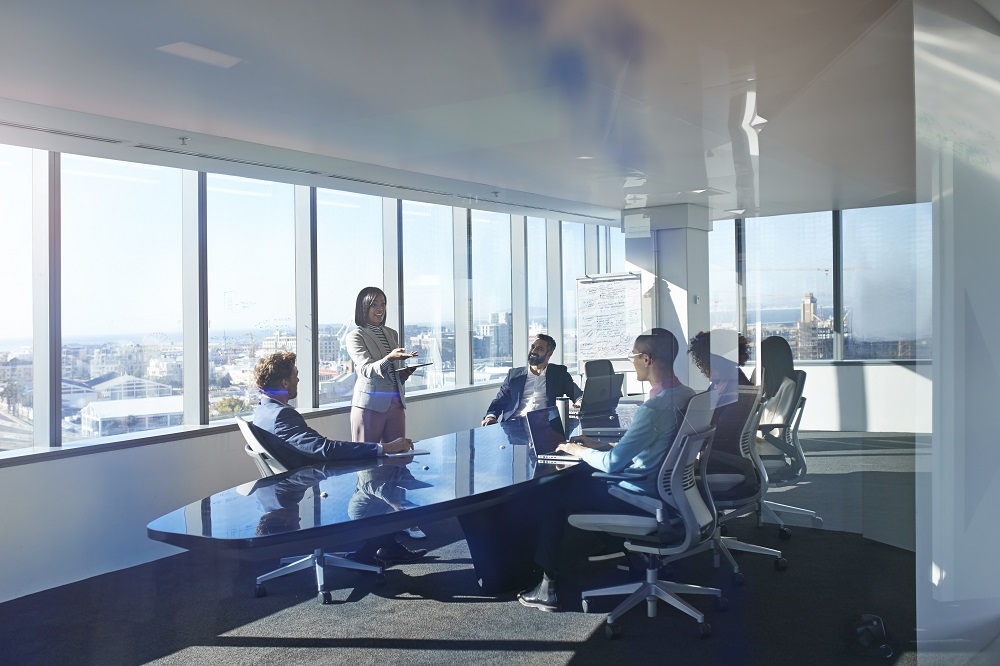 New Zealand Wealth Management

In New Zealand we provide customers with financial products and services, directly and through one of the largest networks of financial advisers in the country. In 2018, AMP was the fourth-largest KiwiSaver Scheme provider with 10% of the total KiwiSaver market and approximately 225,000 customers.