Our business
Through our portfolio of businesses, we offer services and solutions to help our customers, retail and institutional, to realise their ambitions.
Australian Wealth Management
We help our clients to save for, and live well in, retirement. We do this through our retail and workplace superannuation products, and self-managed superannuation funds services, as well as retirement income solutions and investments for individuals. Our superannuation business paid A$2.1 billion in retirement payments in Australia in 2020.
As part of our three-year strategy, we are committed to reinventing wealth management in Australia. Bringing together our bank and wealth management teams in Australia, as we did in 2019, has begun to drive a more integrated organisation to better deliver whole-of-wealth services to clients.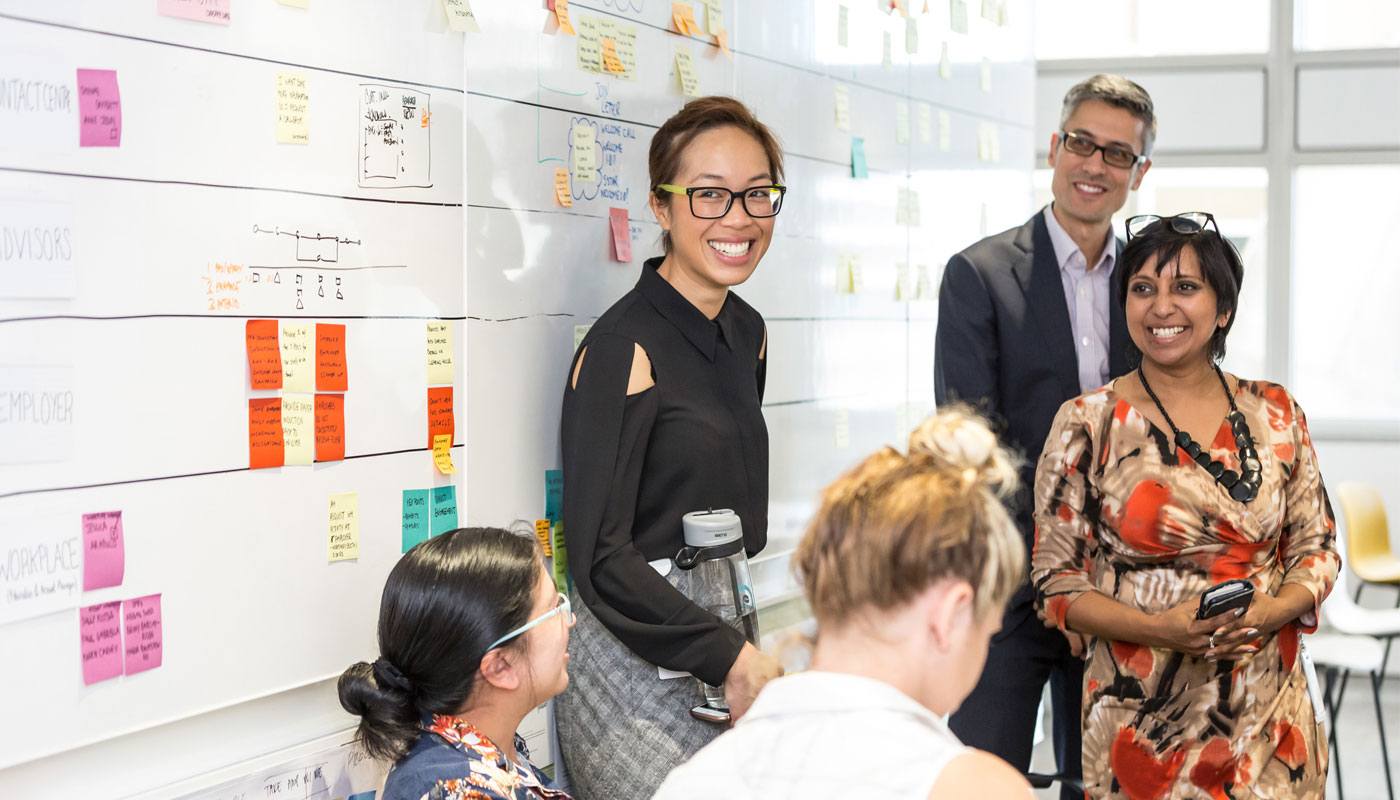 AMP Bank

AMP Bank provides clients with residential and investment property home loans, deposit and transaction accounts and SMSF products. We also provide loans to AMP-aligned financial adviser practices. Our clients can access AMP Bank products via a variety of channels including digital and online, phone, and through AMP financial advisers and home loan brokers.
In 2020 we helped around 112,500 Australians with their banking needs, including providing around 6,000 new home loans.
AMP Capital
AMP Capital is a global investment manager servicing institutional and direct clients, including AMP. The business continues to grow its global presence through differentiated capabilities in real assets (real estate and infrastructure) and public markets, investing A$190 billion for clients across the world at 31 December 2020. In real assets, we manage real estate and infrastructure assets including shopping centres, airports and trains on behalf of funds and clients, while in public markets, we manage investments in equities, fixed income, multi-asset and diversified capabilities on behalf of clients around the world.
At the end of 2020, AMP Capital had 400 direct international institutional clients. Our ongoing relationship with global partners such as China Life support our growth ambitions overseas and in new markets.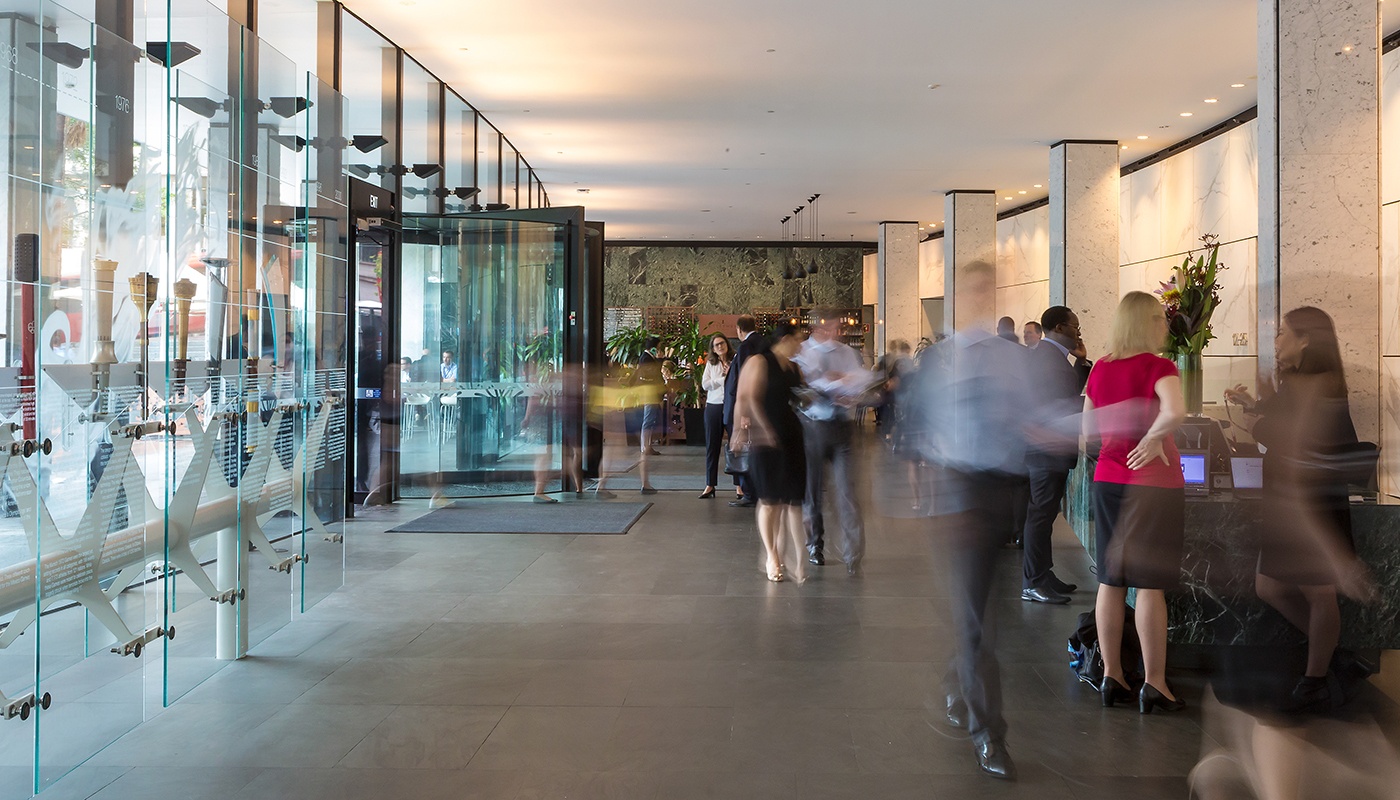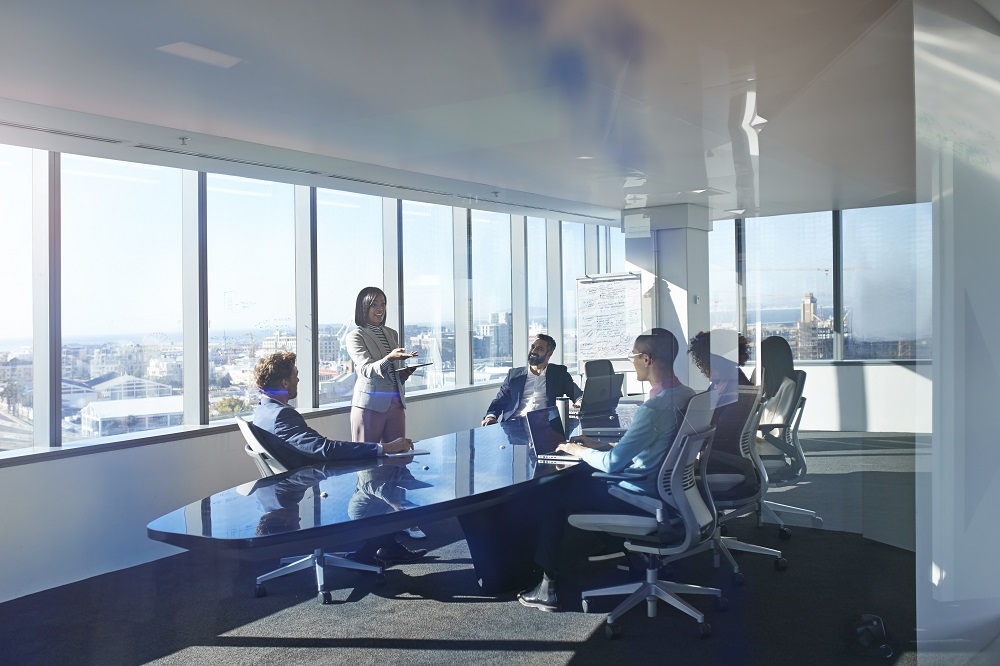 New Zealand Wealth Management

In New Zealand we provide clients with financial products and services, directly and through a large network of financial advisers. 
In 2020, AMP maintained its position as New Zealand's leading non-bank retirement solutions provider with approximately 9% of the NZ$71 billion KiwiSaver market.