Our business
AMP Limited is a retail wealth management and banking business operating in Australia and New Zealand, supporting approximately 1.5 million customers and employing more than 4,100 people.
It comprises three business units:
Australian Wealth Management
Australian Wealth Management (AWM) comprises three different business lines.
Platforms offers superannuation, retirement and investment products including the flagship North investment platform which continues to deliver on its commitment of strengthening and broadening investment choice for customers.
Master Trust includes the largest single retail superannuation product offering in Australia with around 850,000 customers.
Advice provides professional services to a network of aligned and external financial advisers (EFAs), supporting them to provide financial advice and wealth solutions to their clients.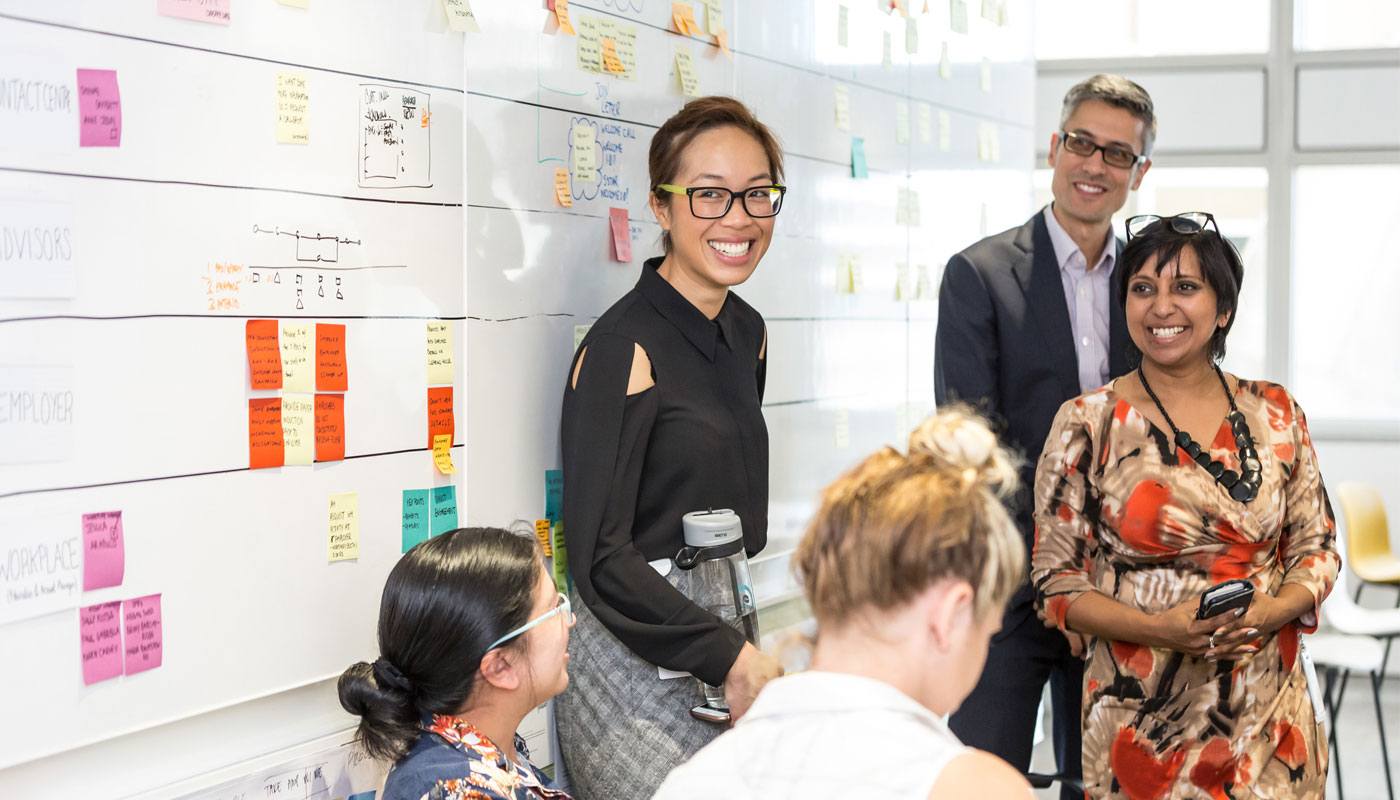 AMP Bank

AMP Bank provides customers with home loans, deposit and transaction accounts in Australia. It does not provide credit cards, or business or corporate banking services.
In 2021, AMP Bank helped more than 160,000 customers with their banking needs and provided over 10,700 new home loans.
New Zealand Wealth Management

In New Zealand, AMP supports customers with superannuation, retirement, financial advice and general insurance, directly and through one of the largest networks of financial advisers in the country.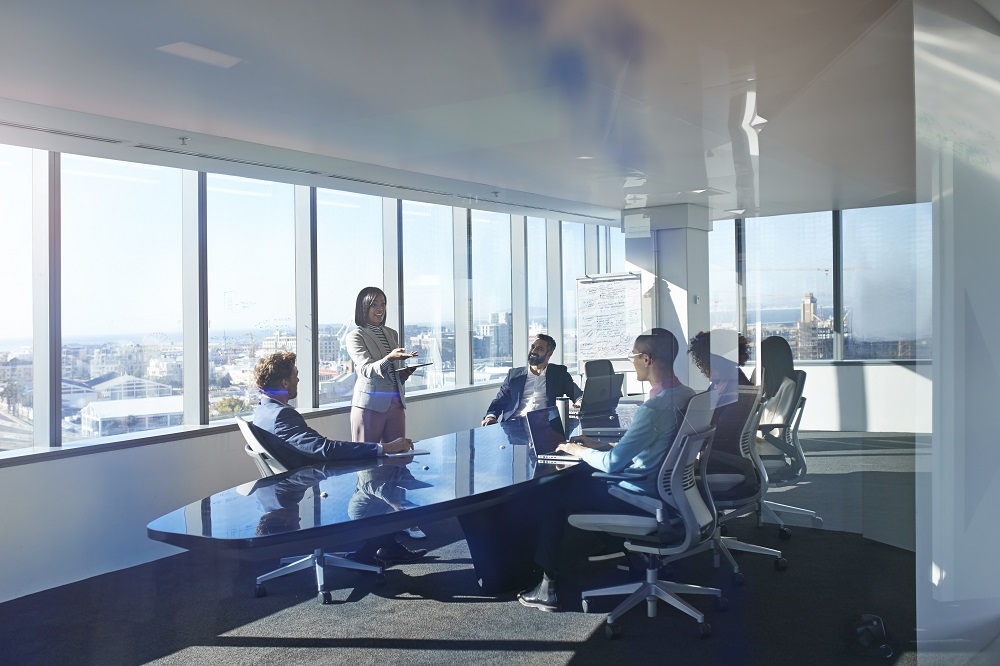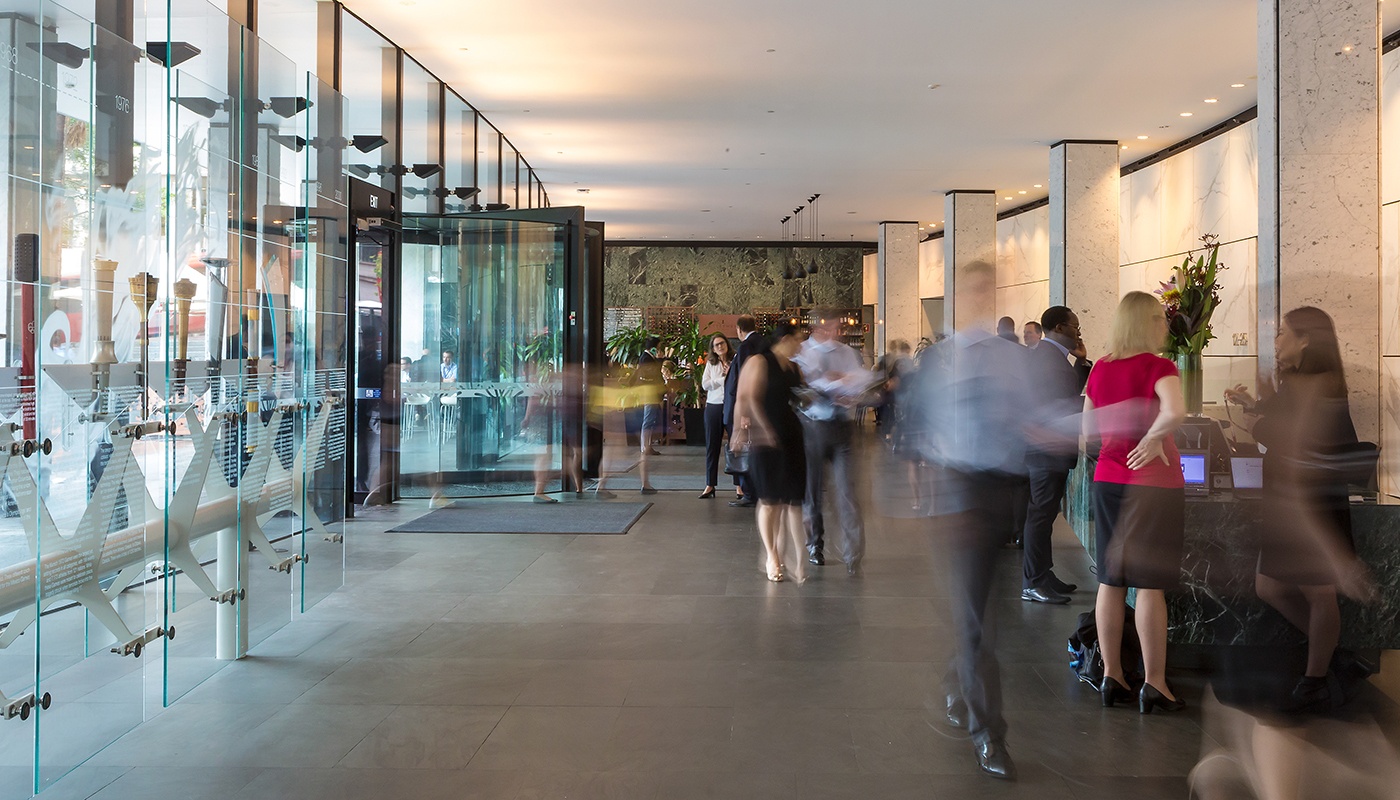 AMP Capital/ Collimate Capital
AMP Capital is a global investment manager which services institutional and direct clients across public and private markets capabilities. It has an international client base and 1,370 employees based in continents including Australia, Europe, Asia and North America.
The AMP Capital business is currently undergoing change, exiting its public markets capabilities to focus on its private markets businesses of Infrastructure Equity and Real Estate. These businesses are being separated from AMP Group and will be listed on the ASX as Collimate Capital. For more information about the demerger visit the FAQ page here.
To support the separation of Collimate Capital, AMP announced the sale of AMP Capital's Global Equities and Fixed Income (GEFI) business and transfer of its multi-asset investment capability to Australian Wealth Management. Both are expected to complete in the first half of 2022.
The Collimate Capital Real Estate business is one of Australia's leading real estate investment managers with investments across retail, office and logistics premises. Infrastructure Equity is focused on investments in assets in a range of sectors including transport, energy and telecommunications around the world.